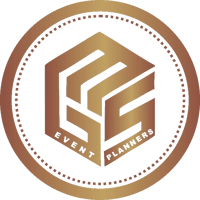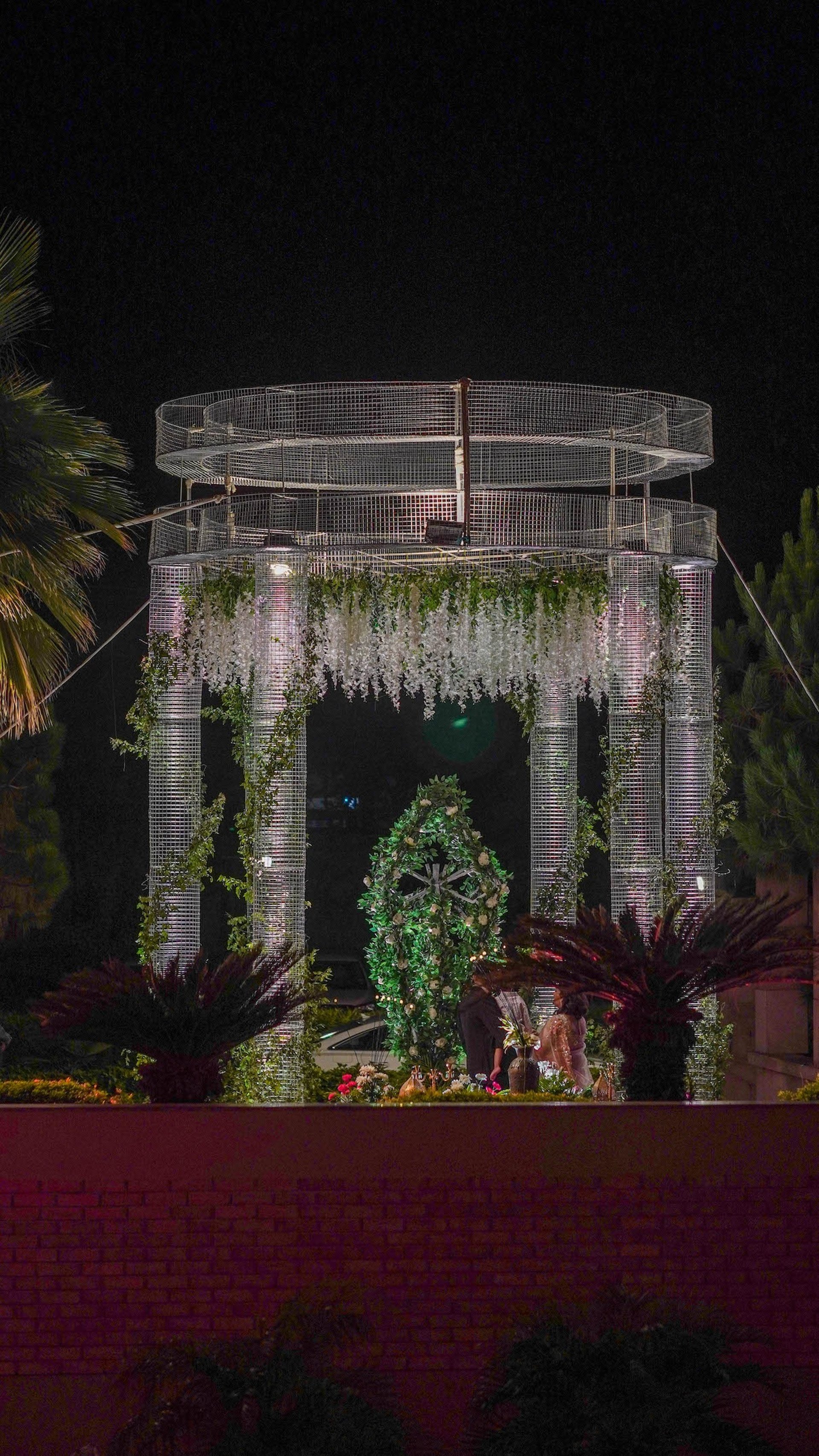 I N V E N T I V E , U N F O R G E T T A B L E , O N E O F A K I N D
Take this promise to heart: Your event will be equal parts distinctive, true to you, seamless, and stress free. Our passion is planning events that are unparalleled, not simply because we love to set the bar for fresh, innovative events but also because we want you to have the ultimate experience of being taken care of as we create and fully manage your event.
We're here to listen as you share your vision and curate a one-of-a-kind, experience-driven event that is entirely unique to you. Whether you're looking for fresh and innovative design, a multi-day soiree, elegant and traditional elements, or a breathtaking setting, you deserve an event that is seamless, stress-free, and just as groundbreaking as the occasion you're here to celebrate.
With extensive experience planning for both local and destination weddings, we have the relationships, the experience, and the connections to plan, design, and coordinate the exact wedding you imagine — no matter where in the world you'd like to celebrate.
We will honor the details, care for your ideas, and execute an event
that's nothing less than your vision brought to life.
worldwide weddings and events
D E S T I N A T I O N W E D D I N G S
E X P E R E N T I A L E V E N T S
C O R P O R A T E E V E N T S
A R T - I N S T A L L A T I O N S
O N E - O F - A - K I N D , E X P E R I E N C E - D R I V E N E V E N T S
To put it mildly, we never settle for mediocrity. When we plan an event for you, we're here to do more than just "push the envelope." We're here to listen to your vision, take your ideas seriously, and then discover how to make your dreams possible.
F E A T U R E S & A W A R D S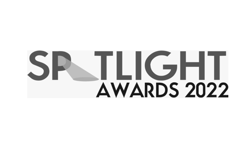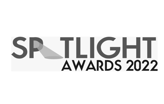 W I T H S T Y L E , V E R V E , A N D A T O U C H O F L U X U R Y
will plan your dream event